NOCO Property Management Team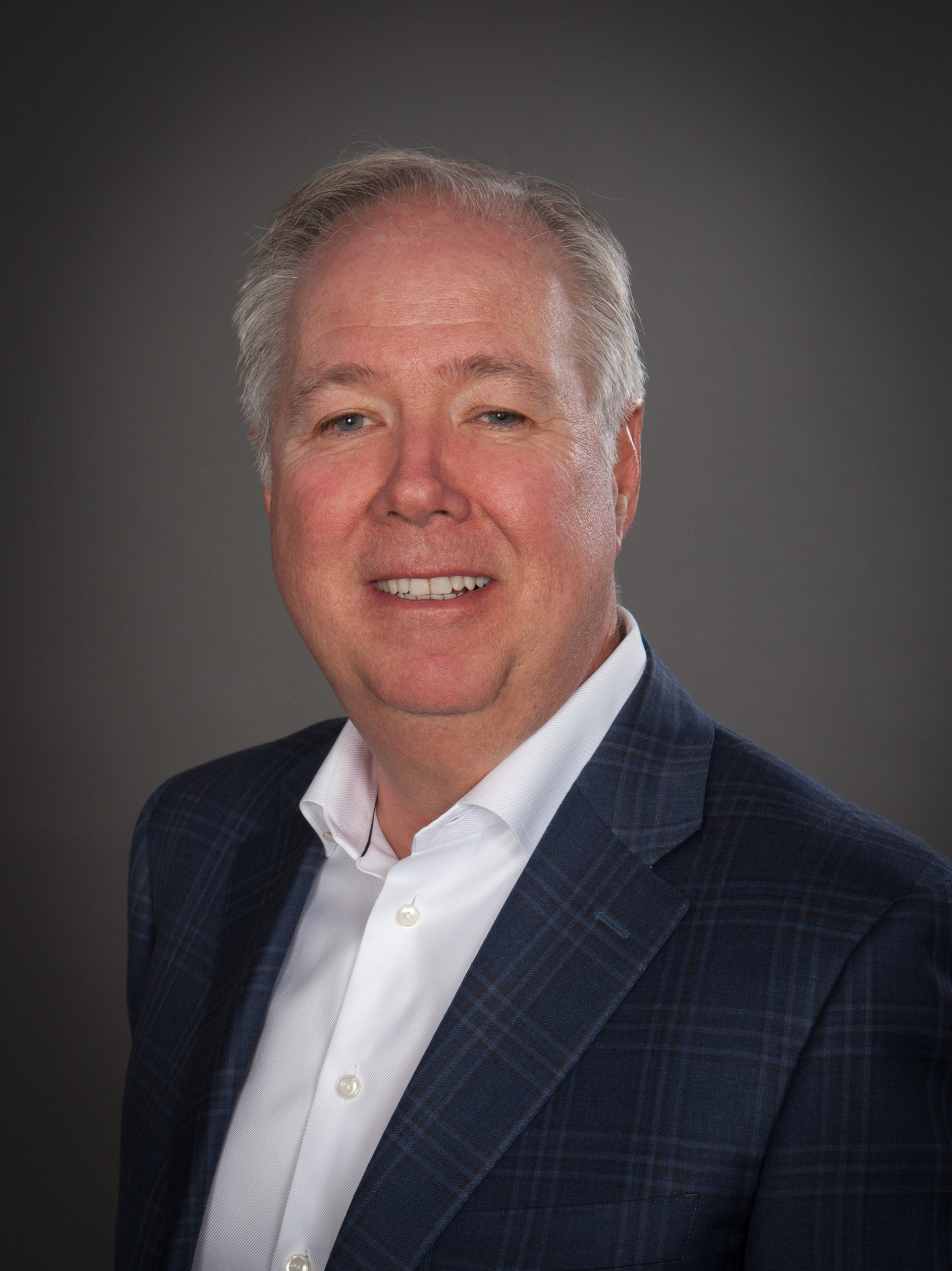 Tim Boyle
President
(716) 362-5072
Tim Boyle is President for Newman Properties, Inc. and serves on the Executive Team. He is responsible for the oversight of the companies real estate assets, property management and project management operations. Previously Tim was the Vice President of Real Estate at NOCO Energy Corp for 16 years where his primary role was the development of the NOCO Express Store chain.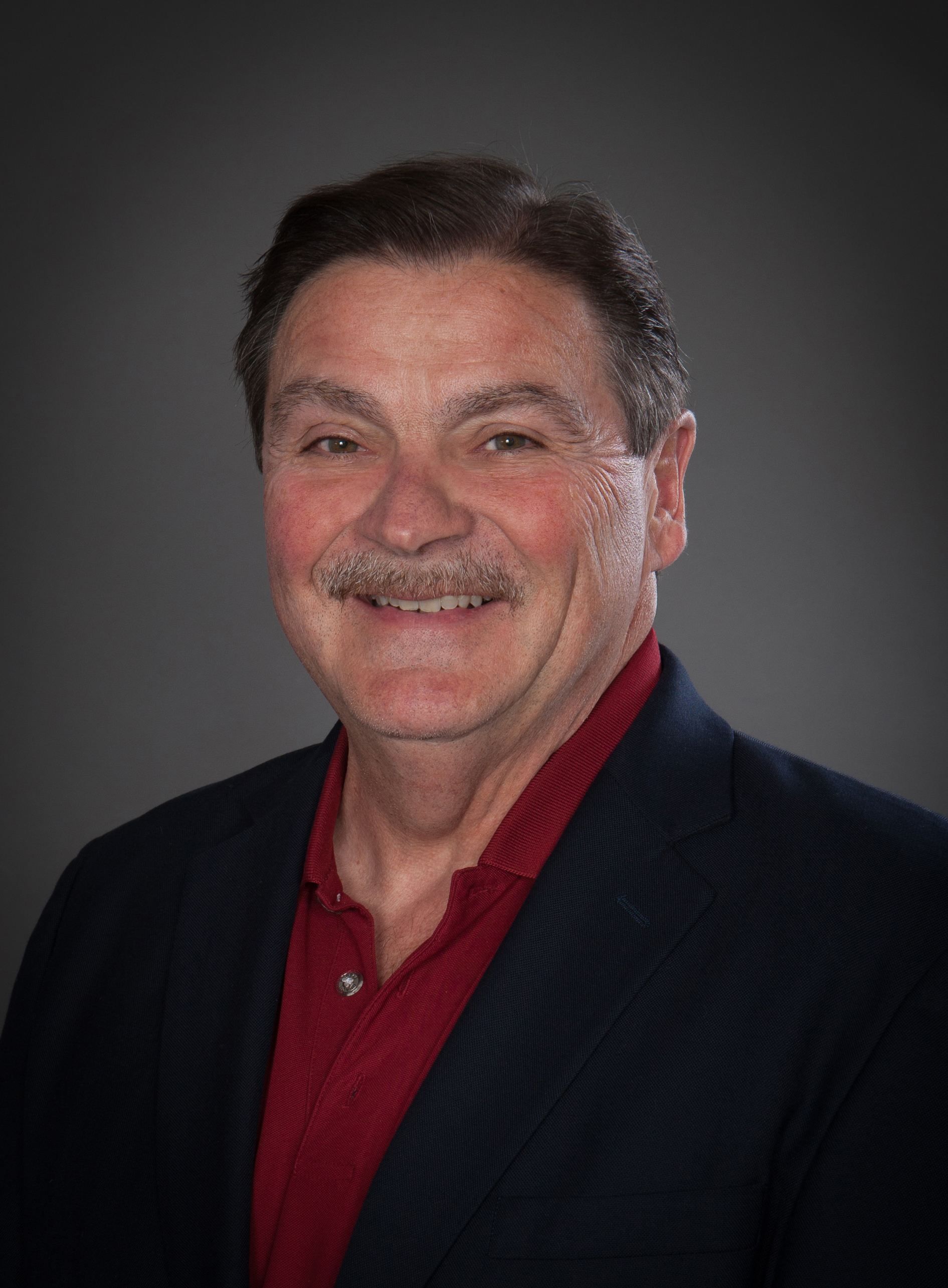 Al Fuller
Real Estate Construction Manager
(716) 362-5074
Al Fuller is Construction Manager and is responsible for design, budgeting, and overall coordination of construction projects. Previously Al was Construction Manager for NOCO Energy Corp. and held similar roles in areas of Construction Management, Service/Maintenance and Project Management for Wilson Farms Inc. and Tops Markets Inc.
Outside of work, Al enjoys spending time with his family, rooting for the Bills / Sabres, and can be found on various high school football fields acting as a Referee for the Western New York Certified Football Officials Association.